LAC CHIILIH COSMETICS

---

Chiilih Day Cream: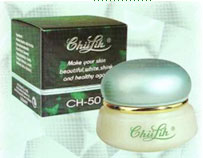 Moisturizes effectively, prevents sun drying, increases skin elasticity, brings satiny look, and at the same time serves as a natural sunscreen.

Our price: $25.00
---
Chiilih Night Cream: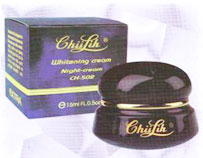 Brings freshness, smooth, young and healthy looking to the skin of your face. It eventually removes even the deepest types of freckles, dark spots, wrinkles and yellow spots from your face.

Our price: $25.00
---
Chiilih Cleanser: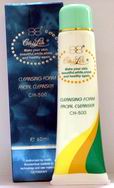 Removes makeup, cleans pores thoroughly, desensitizes skin tissues, eliminates irritations caused by cosmetics reactions, and improves skin elasticity.

Our price: $25.00